Screen and evaluate the immune-modulatory effects of your drug with our in vitro based assays.
Whether you are interested in using whole blood, peripheral blood mononuclear cells, or dendritic cell-T cell cultures, all of our assays are fully customizable. As part of the Dutch blood bank, we have easy access to blood from healthy donors, HLA-matched donors, or donors with a pathogen specific-memory response (i.e. tetanus toxoid, CMV, EBV or COVID-19) or absence thereof.
View our list of assay formats and read-out parameters to get an idea of what we can do to help you answer your (research) question!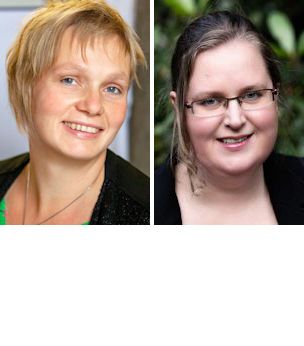 Contact
Need help?
Get in touch with Anja ten Brinke, PhD or Annelies Turksma, PhD
[email protected]