Immunomonitoring services
Link to our mission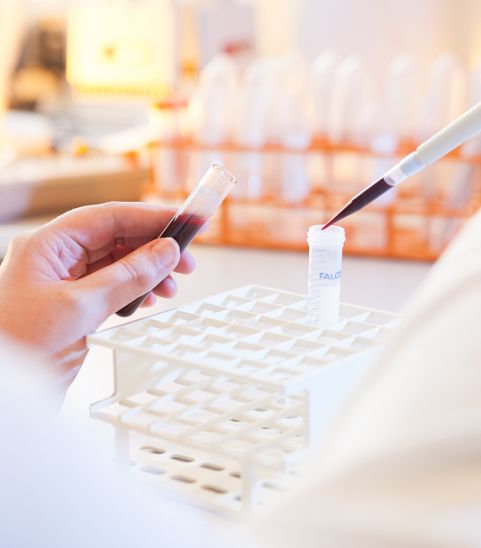 Preclinical immunology services
Investigate the immunomodulatory capacities of your new drug or therapy. Or find out your drug's mechanism of action.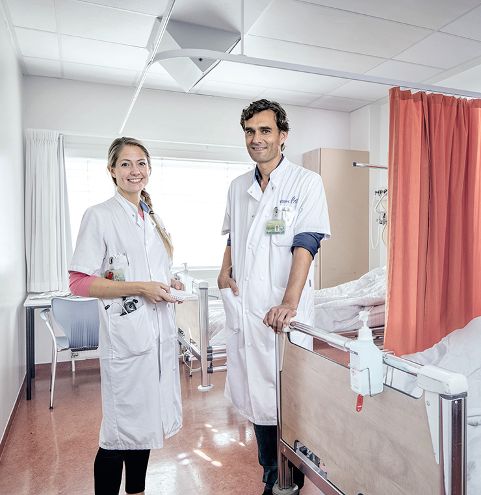 Clinical immunomonitoring
Optimize your therapy by monitoring immune responses during clinical trials. From sample processing to performing complex cellular assays.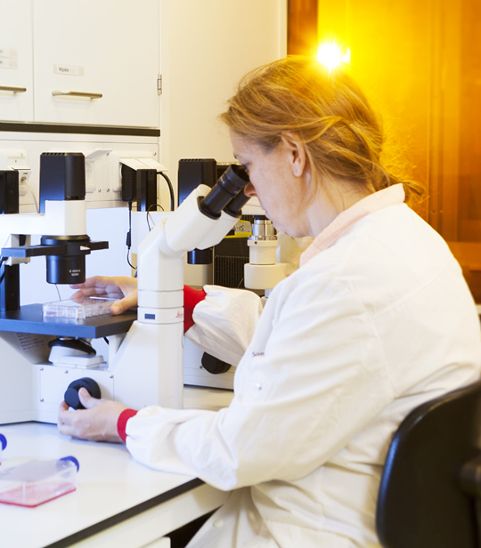 Contract research
Find out more about employing our immunological knowledge and research facilities.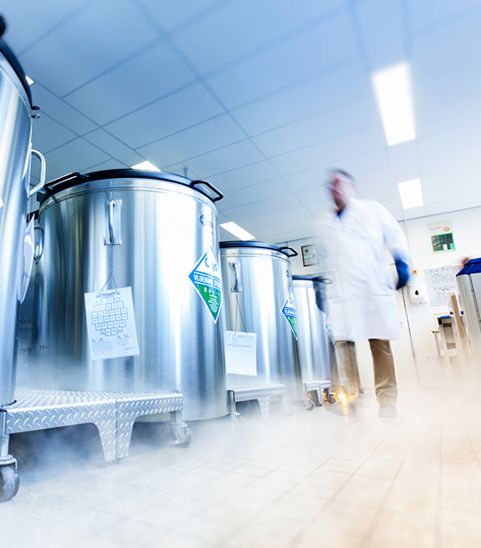 Sample processing and storage
Isolate and store your cells properly; viable and functional cells kept safe for future analyses.
Overview of our immunomonitoring services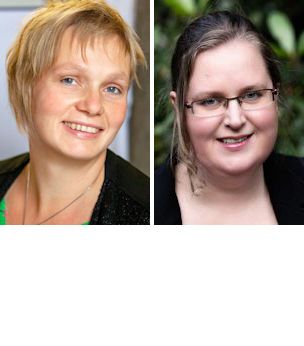 Contact
Need help?
Get in touch with Anja ten Brinke, PhD or Annelies Turksma, PhD
[email protected]