Sanquin is the leading blood services organization in the Netherlands and an internationally well-known knowledge institute in the field of blood.
Sanquin conducts scientific research in the fields of blood transfusion medicine and immunology, applying this knowledge to the development and manufacturing of a range of pharmaceutical and diagnostic products and services.
Sanquinnovate is Sanquin's valorisation arm focused on creating new value-adding products and services to tackle challenges in blood-related disease fields.Through top-notch scientific research and dedicated business development we are committed to generate and further develop early ideas into meaningful therapeutics, blood products and diagnostics products for patients with unmet medical needs.
Sanquinnovate team
Meet our dedicated team of professionals: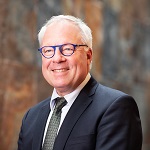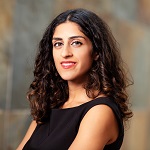 Roel Melsert Sarah Hafith
Managing Director/CEO Vice-President Business Development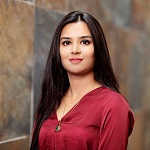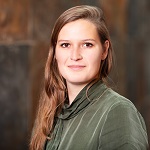 Syeda Quader Elsemieke Hackenitz
Business Development Manager Business Developer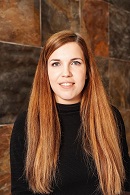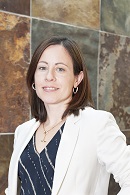 Vanessa Tarta Sagrario Arias Rivas
Business Developer Project Manager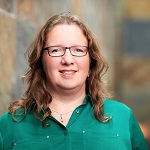 Brenda Luken Tanja van der Meulen
Project Manager Management & Communications
Assistant