Storage and sample logistics
Sanquin is the national blood bank of The Netherlands. Consequently, reliably storing blood and immune cells is central to all our activities. With our extensive experience and expertise in collection, processing, cryopreservation and storage of immune cells, we can help in the isolation and storing your (clinical trial) samples.
Not only is blood collected from healthy donors, but we are also experienced in processing patient apheresis material to be used for immunotherapy at the Laboratory for Cellular Therapy.
We have a long and successful history of optimizing logistics of transportation of blood and blood products (inter)nationally and updating it to the latest needs.
Contact us with your questions and challenges concerning sample processing and storage, by emailing to [email protected], we are happy to help!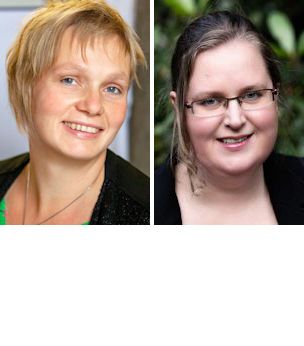 Contact
Need help?
Get in touch with Anja ten Brinke, PhD or Annelies Turksma, PhD
[email protected]