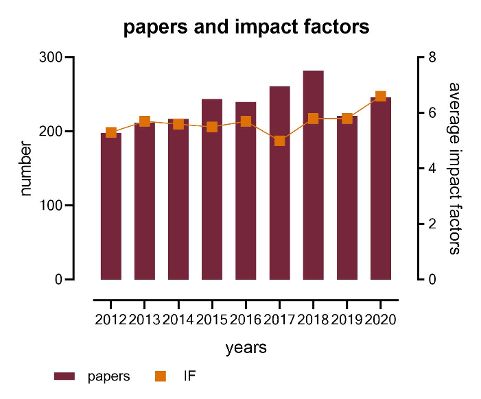 Within all divisions of Sanquin, research relating to blood transfusion medicine and immunology in the broadest sense is performed by a dedicated research staff. This staff consists of about 150 researchers (including 17 scientists holding professorships, and around 80 PhD students), and over 80 technicians. Every year over 200 papers are published, mainly in peer reviewed journals and more than 15 PhD theses are defended.
Director of Research: Prof Gerald de Haan PhD
Our research is focused around five medical needs:
Research takes place in various departments of the Division Research, located on the premises in Amsterdam (organisational chart)
Research portfolio
Sanquin's research portfolio is divided into strategic research (ranging from basic to applied and clinical research) and product- and process development. all our research is focused on five medical needs.
Co-development and business activities
Sanquin also performs research for third parties and is involved in co-development with other organizations.
Research code
Sanquin has drawn up a research code comparable to the research codes of most universities. For more information:
Furthermore, Sanquin is affiliated to the National Organization for Scientific Integrity (LOWI).