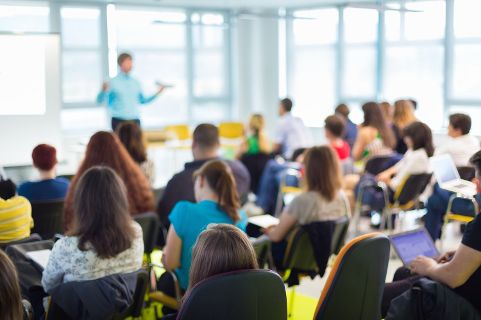 Internships
Your kickstart to an international level in health & life sciences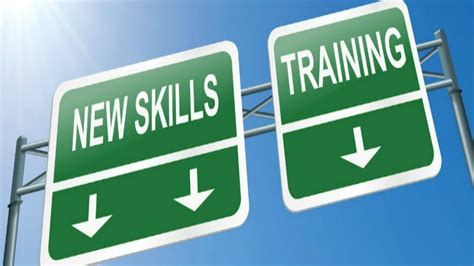 Due to the Corona measures we are not able to offer internships at least till September 1st 2021.
Sanquin extended the Corona-regulations until then.
Normally, Sanquin offers a large number of opportunities for internships for students from polytechnics and universities.
We host national and international students, trainees, post docs and visiting scientists and we are always looking for new enthusiastic students. These challenging and rewarding student projects are provided by the divisions Research, Diagnostic Services, Consulting Services and Blood Bank in areas of life sciences & health.
Available student projects
Normally, new internships are available on a regular basis. Have a look at our research groups and contact the group leader if you find an interesting topic. We are not able to offer internships till at least 1 September 2021.