Our culture and how we operate
Our culture is without a doubt informal, we often pop in to see each other. We are also very passionate about what we do, so we love talking about it. So, if there's anything you want to know, please ask!
In addition to our hard work, there is plenty of opportunity to enjoy ourselves. Because we think having fun is also part of working together. Feel like going to the gym or having a drink with colleagues after work, or even a weekend away or a holiday together? Many a lifelong friendship started here, at work. And: nothing compulsory, just opportunities. It's up to you. We also run Young Blood for our young professionals; an active network for gaining knowledge and inspiration and to get to know colleagues from other departments.
Informal and professional go very well together. For instance, we think solid, clear agreements are important. And we also expect everyone to expect this from everyone else. We ask everyone to take responsibility too. For your own work, but also for its effect on other colleagues. Is there anything that could be done better? Raise the issue and resolve it (together).
Proud
No matter how varied our work is, we all feel strongly connected through one goal which is working with the donor to ensure a better life for the patient. Whether you ask the phlebotomy colleague, the IT professional or the quality officer: they all value the fact that they contribute. And they are proud of it too.
How do we process your data?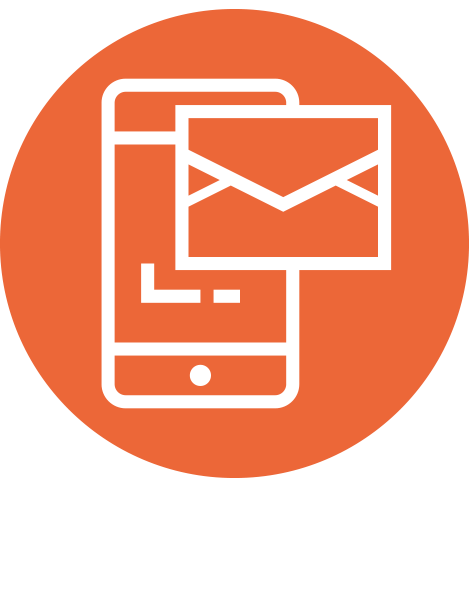 More info about working at Sanquin? Feel free to call or send us an email