Our expertise and knowledge
Knowledge
Sanquin provides blood services in the Netherlands on a not-for-profit basis. Sanquin is the knowledge institute in the field of blood, and conducts scientific research in the fields of blood transfusion medicine and immunology, applying this knowledge to the development and production of a range of pharmaceutical and diagnostic services. Furthermore, Sanquin provides training and education.
Sample logistics and storage
Sanquin is the national blood bank of The Netherlands. Consequently, reliably storing blood and immune cells is central to all our activities. We have extensive experience and expertise in collection, processing, cryopreservation and storage of immune cells.
Not only is blood collected from healthy donors, we are also experienced in therapeutic apheresis; thus in processing a patient's blood for subsequent immunotherapy.
We have a long and successful history of optimizing logistics of transportation of blood and blood products (inter)nationally and updating it to the latest needs.
Quality testing
Sanquin provides diagnostic services for blood transfusion and immunology. We can perform all blood-related laboratory tests for hospitals, blood banks, institutes, obstetrics clinics, insurance companies and pharmaceutical organisations. Sanquin Diagnostic Services provides over more than 600 different diagnostic tests and is ISO15189 certified. For our customized immunomonitoring assays we hold the highest standards and can validate assays if required.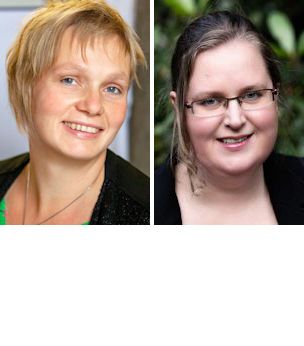 Contact
Need help?
Get in touch with Anja ten Brinke, PhD or Annelies Turksma, PhD
[email protected]