Education
Internships
Sanquin offers a large number of opportunities for internships for students from polytechnics and universities.
PhD programs
Sanquin offers postgraduate academics the opportunity to become an independent researcher.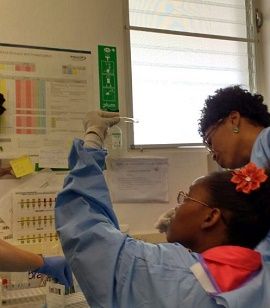 Postgraduate education
In collaboration we offer the postgraduate education Management of Transfusion Medicine Programme (MTM).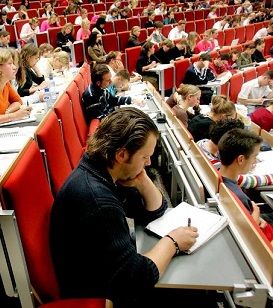 Sanquin evening seminars
Sanquin organises evening seminars regularly, usually centered around a specific theme. Check the agenda for dates.