Employment conditions
Sanquin CLA
All agreements concerning employment conditions are recorded in the collective labor agreement (CLA), including salary, working hours, vacation and leave, travel allowances and pension. Sanquin and the trade unions CNV Zorg & Welzijn and FNV have entered into a collective agreement for a specific period. The current CLA runs from January 2, 2017 to April 1, 2019. This CLA also remains in force afterwards, until new agreements are made.
Employment conditions
This is a summary of our most important employment conditions:
At Sanquin the average full-time working week is 36 hours.
If you have not yet reached the maximum of your salary scale, you will each year get a salary increase. The increase is based on your relative scale position: depending on where on the scale your salary is, you get an increase of a certain percentage.
End-of-year bonus: The end-of-year bonus is a gross amount of 8.33% of your salary
Holiday allowance: The holiday allowance is a gross allowance and amounts to 8.33% of your salary. Each month you build up a small part of the holiday allowance. You can also opt to have the accrued holiday allowance paid out monthly, to spread the payment over a few moments in the year, or to have the full amount paid out in one go in the month of January of the next year
In case of full-time employment you build up 144 (statutory) holiday hours per calendar year. Hours that you don't take as leave will lapse after 1.5 years. In addition to holiday hours you also build up personal life course budget (PLB) hours. In case of full-time employment, you build up 57 PLB hours per calendar year. These are leave hours without a lapse date.
Via Sanquin you build up your pension at Pensioenfonds Zorg en Welzijn (PFZW), the pension fund for the healthcare and social welfare sectors. You yourself pay 50% of the premium from your salary, the other 50% is paid by Sanquin.
Sanquin offers an arrangement for training and development possibilities. Every three years you also receive an individual development budget of €1500. You can use this budget for training and other activities that contribute to your development in your present job or to your growth towards another position.
Allowance for irregular hours and for standby and on-call shifts: Allowance in conformity with Articles 9.4, 10.4 and 10.5 of the Sanquin Collective Labour Agreement.
Contribution to commuting costs: Monthly you will receive a distance-dependent contribution for travelling from your home to Sanquin. We determine this contribution on the basis of postal code and 2nd class train travel costs, for a single journey of at most about 30 km and based on the agreed number of work days per week.
For supplementary information you can consult the Sanquin Collective Labour Agreement.
This document is a translation. In the event of any dispute of interpretation of any of these conditions, the official Dutch language version shall prevail.
CLA Sanquin app
An app has been made of the Sanquin collective agreement. Super easy! With practical information about salary scales, public holidays and school holidays. But you can also calculate your irregularity allowance, for example.
You can find the app called cao Sanquin in your App Store (IOS) or Play Store (Android).
How do we process your data?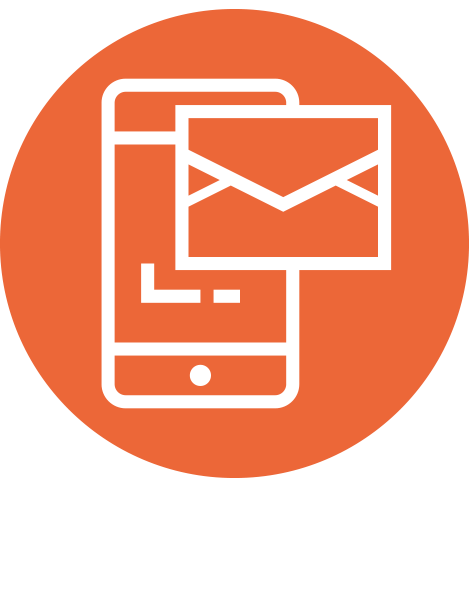 More info about working at Sanquin? Feel free to call or send us an email