Sanquin is a remarkable, community organisation; we are solely responsible for looking after the supply of blood in the Netherlands. With almost 2,000 committed colleagues and 350,000 blood donors, we can provide a better life for 300,000 patients each year. Every day, we work incredibly hard for these results.
Unique
We are one of the few organisations in the world that can boast in-house medical, diagnostic and scientific knowledge and expertise in the field of blood. For instance, did you know that Sanquin also supplies diagnostic tests and reagents? Or that we carry out scientific research and provide education? As a result, our roles are incredibly diverse. So, there are wide-ranging professional fields and levels for you to choose from if you want to join our team.
Professional and communal
We are a professional community organisation, we do not receive government funding and therefore operate independently. We have no shareholders and therefore there is no need to pay dividends (profit distribution). Our yield is invested back into our organisation. For even more research to help patients, and continue process improvements and innovation. What's more, this ensures that we maintain our globally prominent position.
On the move
What does all of this mean for you as our possible new colleague? It means that you will work in an organisation that is dynamic thanks to its scientific character. After all, research continues endlessly. But also an organisation on the move because we want to keep improving ourselves. This is why we ask for your contribution. From your own knowledge and professional field, but also in entrepreneurship. Do you have an idea? We will give you all the space you need to develop it. And of course we will support your career with the necessary educational programmes and training. Finally, you can count on an attractive package of employment benefits and conditions.
How do we process your data?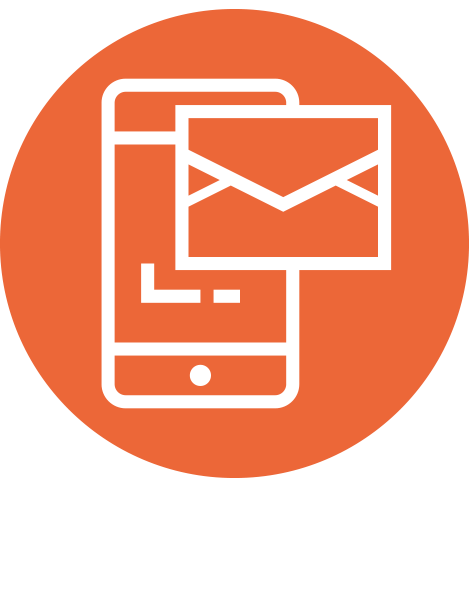 More info about working at Sanquin? Feel free to call or send us an email