Additional services and customized assays
Sanquin's extensive expertise and ongoing research on blood cells makes that Sanquin has experience with almost all blood-related types of assays and measurements. These assays can be employed in research setting, as well as in clinical settings.
If you cannot find the assay or services you are looking for on our website, please contact us with your specific request.
Sanquin's standard assay formats allow for quick development of new tests. Various immunomonitoring assays can be adjusted to your specific research question. Moreover, thanks to our immunology experts and assay development expertise we can customize assays to fit specific questions.
Find below a non-exhaustive list of available assays and services that illustrates the endless possibilities:
T cell proliferation
Mixed lymphocyte reaction
T cell cytokine release
T cell differentiation and polarization
Dendritic cell activation
T cell killing assay
NK cell killing assay
Neutrophil burst assay
Neutrophil chemotaxis assay
B cell activation
B cell proliferation
Platelet activation
B cell differentiation
B cell antibody secretion
B cell cytokine secretion
Phagocytosis assay
Monocyte activation test
Antibodies against (auto)-antigens and blood cells
Complement assays
Inflammation markers
Endothelial damage markers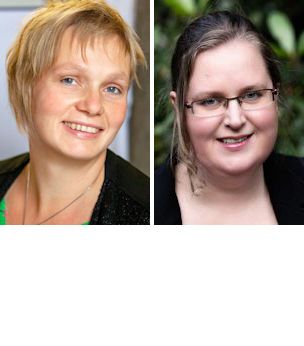 Contact
Need help?
Get in touch with Anja ten Brinke, PhD or Annelies Turksma, PhD
[email protected]