To analyze effects of your immunomodulatory compounds on antigen presenting cells, such as monocytes and dendritic cells, cells can be stimulated with a selection of innate stimuli, such as LPS, in presence or absence of your compound. Stimulating the cells with suboptimal concentration of TLR stimulus, allows detection of both stimulatory and inhibitory effects of your compound.
What can Sanquin do for you?
We can study the innate immune responses in whole blood (WB) cultures, PBMC cultures or pure monocyte or dendritic cell cultures, depending on your wishes. Furthermore, we can either repeatedly use the same donor or several different donors.
When you are interested in determining endotoxin and non-endotoxin pyrogens in your therapeutic compounds, we refer to our reliable and reproducible Monocyte Activation Test (MAT).

Cells will be stimulated with suboptimal concentrations of a TLR stimulus in presence or absence of the compound of interest.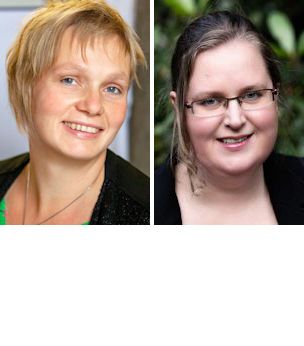 Contact
Need help?
Get in touch with Anja ten Brinke, PhD or Annelies Turksma, PhD
[email protected]