Antibody production - ELISA/CBA
Antibody production by B cells is one of the main targets of many vaccination strategies. Furthermore, the formation of anti-drug-antibodies can severely impact drug effectiveness. We can assist in providing an insight into B cell antibody production and the isotypes thereof.

With an antibody ELISA, the concentration of antibodies in serum, plasma or culture medium is measured. This method can be used to screen for the immunogenicity and immunomodulatory properties of compounds and biologicals with regards to B cell responses.
Advantages of antibody production and isotype analysis by ELISA:
Monitoring of cumulative antibody production throughout the culture period

High-throughput
Cost-effective
Performing ELISAs is an efficient method to test many samples in different dilutions in one experiment. If, however, you are more interested in measuring various isotypes in combination with cytokines in a small sample volume, Luminex for detection of up to 500 different proteins is more suitable.
Example of how our antibody secretion assay can be beneficial for your B cell-related projects
The impact of an immunomodulatory compound on antibody production

CD19+ B cells were isolated from 3 healthy donors via magnetic cell sorting. B cells were cultured in the presence of R848 and IL-2 in the presence of a potential immunomodulatory compound for 7 days, after which IgG (left) and IgM (right) production was assessed. Data shown are duplicates of 1 representative donor. LLOD, lower limit of detection; ULOD, upper limit of detection.
Other B cell assays
We also offer other methods of B cell activation/effector function analysis.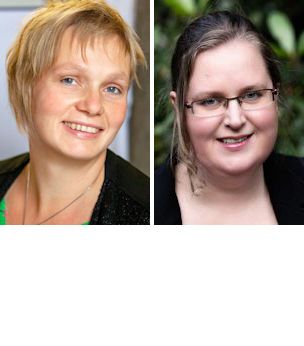 Contact
Need help?
Get in touch with Anja ten Brinke, PhD or Annelies Turksma, PhD
[email protected]