Proteomics and biomolecular mass spectrometry of hemostatic processes
Introduction
Proteomics and biomolecular mass spectrometry of hemostatic processes is a newly evolving area within hematology that aims to unravel critical interactions between blood coagulation factors and cellular components. It has been increasingly appreciated that binding of coagulation factors to cellular components is not only essential for spatial and temporal control of their catalytic activity but also provides a crucial determinant for their clearance from the circulation, their uptake and storage in cellular systems for their regulated release at sites of injury, initiation of signaling events, as well as their potential immunogenicity. The research interest include biomolecular mass spectrometry studies addressing:
The structure and function of coagulation factors,
The cellular uptake mechanisms behind the clearance of coagulation factors
The uptake and storage of coagulation factors in megakaryocytes and platelets as well as disorders therein.
Funding
PPOC, PPOD, internal funding (in competition)
LSBR (Landsteiner Foundation)
Our research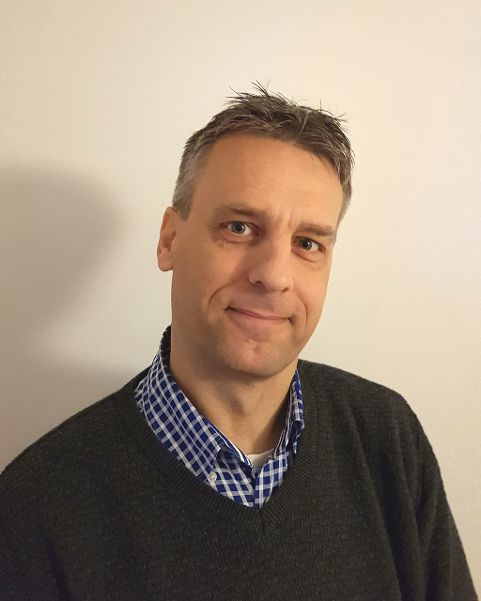 Group members
These are our active group members
Show all