Therapy efficacy & safety
Sanquin can help you assess potential toxicity of a novel therapy.
It is important to establish safety of novel approaches when developing innovative therapies or applying new combinations of therapies. Traditionally, common clinical parameters such as liver enzymes (ALT, AST) or inflammatory markers (CRP) were monitored to assess safety. Modern therapies may also require monitoring of development of anti-drug antibodies, or potential disruption of the balance in immune cells (e.g. T regulatory/T conventional cells or CD4+/CD8+ T cells). In addition, some individuals may develop auto-immunity by developing anti-nuclear antibodies in response to therapy. Measuring the presence of anti-nuclear antibodies tells us whether this adverse treatment effect occurs.
What can Sanquin do for you?
Sanquin offers and develops customized assays to determine anti-drug antibodies. Sanquin has demonstrated the relation between anti-drug antibody formation and adverse effects such as infusion reactions and serum sickness-like clinical reactions. Furthermore, Sanquin offers several assays to determine auto-antibodies (e.g. anti-nuclear antibodies).
Besides studying the safety of a new drug after clinical application, Sanquin offers the monocyte activation test (MAT) that can replace rabbit testing to measure endotoxin and non-endotoxin pyrogens in your clinical products before clinical application.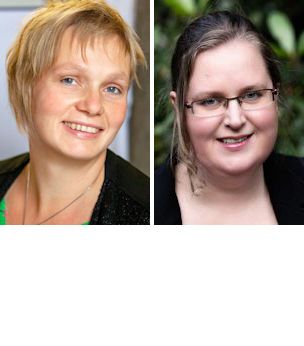 Contact
Need help?
Get in touch with Anja ten Brinke, PhD or Annelies Turksma, PhD
[email protected]