The colleagues at the staff and support departments ensure that all colleagues can properly carry out their work on behalf of the donor and the patient. This includes Legal Affairs, Communication, Procurement, Facilities, Logistics, Finance or Human Resources.
What's more, each department has indispensable administrative and secretarial colleagues. Plus, our own donor information helpline. This is a call centre for donors who need answers.
Challenges
A unique organization with almost 2000 employees also needs essential and indispensable support. From a legal perspective, there are quite a few challenges attached to privacy, for instance. From an IT perspective, the developments happen at dazzling speed, due to the fact that we are taking large digital leaps. From a communication perspective, professionals are working on projects involving intranet, social media or external profiling and positioning campaigns. If your ambitions include HR, you can count on a unique focal point as an adviser or business partner.
Apply for a job
Of course, the tasks and roles in each department differ. But they all zoom in on one central objective, which is being a sparring partner for all Sanquin's business segments. They all aim to provide the best possible service to their internal customer. This is achieved through an innovative and proactive attitude and the development of suitable tools and services. So, are you a specialist, are you service-oriented, and do you relish interesting challenges? Then we could have an attractive role for you.
How do we process your data?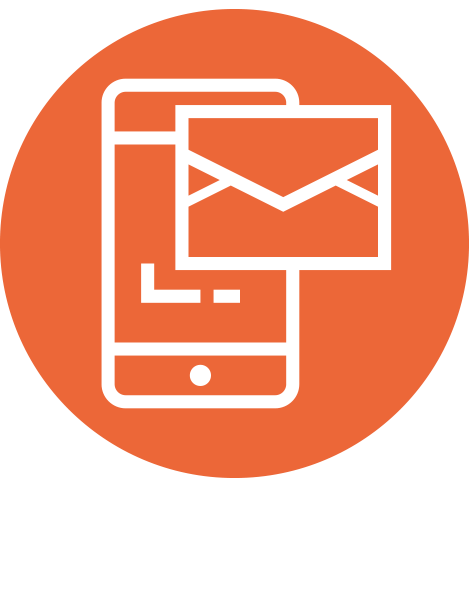 More info about working at Sanquin? Feel free to call or send us an email