As well as ensuring safe and efficient blood provision in the Netherlands, Sanquin also provides development and implementation of specialized diagnostics for, among others, physicians and hospitals. Additionally, we carry out scientific research.
We boast an astonishingly large research team, made up of physicians, scientists, analysts and lab technicians. Everything we have at our fingertips makes us a global knowledge centre with international top researchers.
Lab technician
If you are working as an analyst or a lab technician, you could be examining patients' and donors' blood samples for very specific objectives. Your work may be of life-saving importance to the patient. You help the physician in reaching the correct diagnosis. This in turn allows the physician to accurately factor in the risks of major medical procedures. For instance, you could test whether (blood) cells and tissue are suitable for blood cell or stem cell transfusions, or for organ transplants. You may carry out paternity tests or look into immune responses in diseases. Or you could help to develop new products, or contribute to research into new applications.
Scientific researcher
Are you carrying out fundamental research? Then you will be working on unravelling problems relating to immunology, haematology or cell biology, for instance. Sanquin boasts in-house medical, diagnostic and scientific knowledge and expertise. We also maintain partnerships with renowned research institutes in this country and abroad. As a researcher, you have access to state of the art research technology and knowledge. It is also possible to combine fundamental research with application-focused research related to blood and blood products.
Apply for a job
Are you inquisitive and creative by nature? Are you looking for a PhD placement? We regularly require PhD students. Sanquin research is home to 15 professors that are affiliated to the academic hospitals of Amsterdam, Leiden and Utrecht, to name but a few. As a PhD student at Sanquin, you will have access to the graduate schools at these university hospitals, where you can take various courses.
Have you completed a pharmacy, (bio)chemistry, medicine, biomedical or health sciences study? Then there will certainly be a nice challenge for you here.
How do we process your data?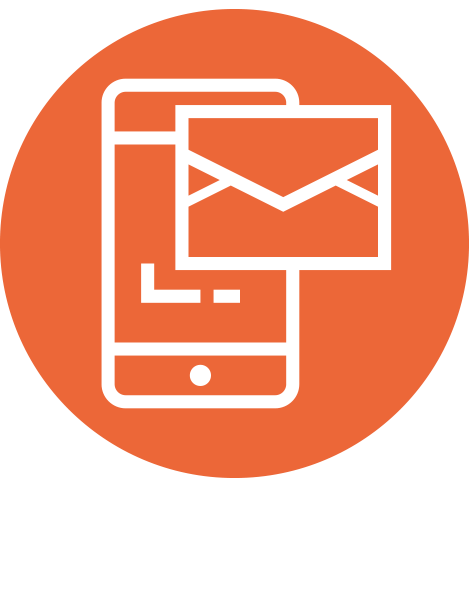 More info about working at Sanquin? Feel free to call or send us an email