We work with living material at Sanquin: blood. The blood goes to Dutch (cancer) patients who need a transfusion. It is literally of life-saving importance that our products are safe.
We have Quality colleagues throughout our organization who help us safeguard the quality and safety of our products and services. Which means great and new challenges. These include the establishment of new and more efficient procedures, that should be future-proof to boot.
Development opportunities
A great aspect of Sanquin is that there are abundant opportunities for your further development. There are quality departments for several organizational units, including the Blood Bank, our Facility Services or Research and Diagnostics. This means a horizontal career move could also be possible.
Apply for a job
We are looking for colleagues with a minimum of a higher professional degree and relevant experience in the quality field, who would like to contribute to the further professionalization and expansion of the quality systems. You will work in a dynamic organization with a lot of space for your own initiative. The professional atmosphere is open without a doubt, and collaboration is important.
How do we process your data?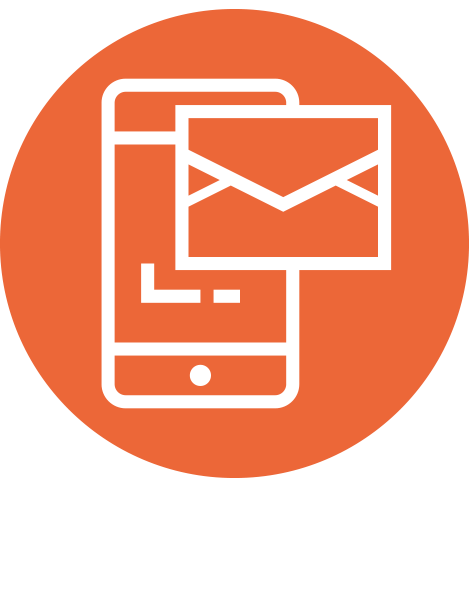 More info about working at Sanquin? Feel free to call or send us an email