Most of the production colleagues work at the Blood Bank, where they process blood into life-saving blood products. However, other areas within the organisation also have Production roles, for instance at Reagents where we produce blood group reagents.
Processing and issueing of blood
The Processing departments in Amsterdam and Nijmegen work with blood that has recently been donated. Due to the limited shelf life, it is important that separation, centrifugation, further treatment and storage are carried out swiftly. This is why these departments also require you to work night shifts, for which you will receive additional remuneration. You will work in smaller teams and you are jointly responsible for the results. The Issue department manages the blood products in accordance with quality guidelines and in the correct conditions. You will also be in contact with hospitals about the issuance of the products. This department will also require you to work night shifts, because patients may need our products at any time.
Apply for a job
We are looking for enthusiastic colleagues who enjoy working in a technical and clean environment with a unique raw material. You can expect a job with a lot of responsibility in a GMP environment. There are vacancies at different levels, from entry level to senior level. Those who want to develop are offered various courses and opportunities for growth.
How do we process your data?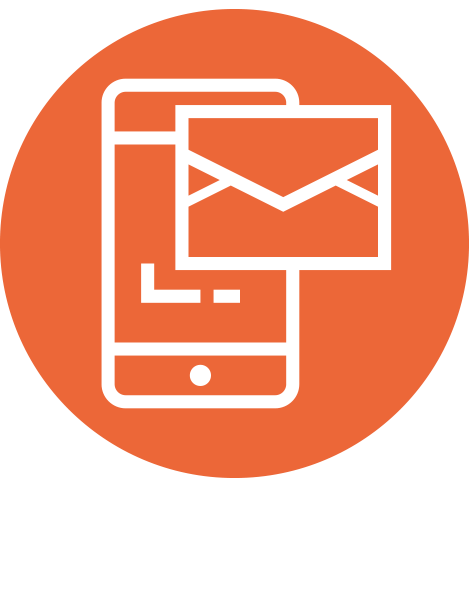 More info about working at Sanquin? Feel free to call or send us an email