There are various medical roles within Sanquin. For instance at the Blood Bank, where we collect the blood from our donors and process it into life-saving blood products.
For the donor
The Blood Bank has collection locations across the country, where donors come to give blood. Donor assistants and donor physicians work closely to welcome and assess donors. But they also support the donors during blood (plasma) collection and provide aftercare. Good and pleasant interaction with our donors is key here. After all, we are grateful for what they are giving.
For the patient
Also working at Sanquin are the transfusion physicians and medical specialists. Their role is for the patient's benefit. An important part of their role consists of advising physicians, pharmacists and others involved with blood transfusions. Because sometimes, finding the correct match between donor blood and that of the patient is a hugely complex puzzle. As a physician or specialist, you will also contribute to new insights and products related to transfusion complexities. We also take up an advisory role across the borders. This is because we are pioneers in the fields of transfusion medicine and donor medicine.
Apply for a job
Are you flexible and service-oriented and do you have a medical background? This could be a study in medicine, pharmacy or biomedical sciences. Or are you a professional who is trained in care, such as a doctors' assistant, home care professional or nurse? If you are looking for a unique way to contribute to healthcare, we will undoubtedly have a suitable vacancy for you.
How do we process your data?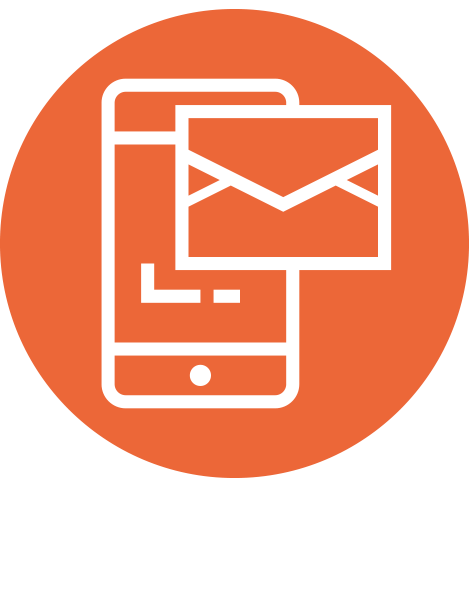 More info about working at Sanquin? Feel free to call or send us an email