Sanquin has various locations and processes that continue 24/7.
IT in Amsterdam, with more than 70 staff members, plays a crucial and supporting role. Internationally, we are already in a pioneering position within the world of blood banks. A large number of our applications is used across the borders, for instance.
How do we process your data?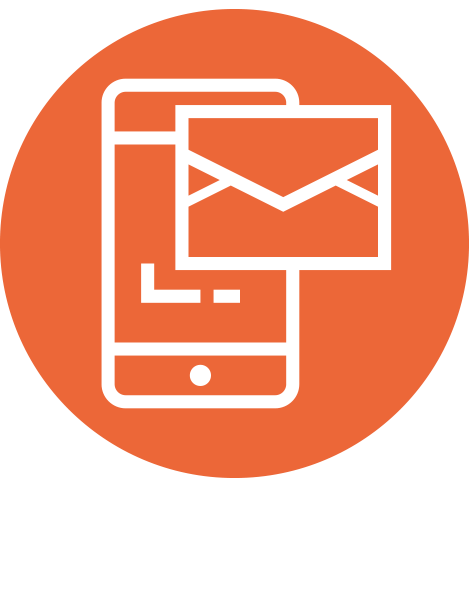 More info about working at Sanquin? Feel free to call or send us an email