Sanquin has various locations and processes that continue 24/7. IT in Amsterdam, with more than 70 staff members, plays a crucial and supporting role. Internationally, we are already in a pioneering position within the world of blood banks. A large number of our applications is used across the borders, for instance.
Digitalisation and innovation
Simultaneously, we are working on further digitalisation and innovation of a large part of our business processes. We already laid the foundations for this last year. Now it's time to take big leaps. In relation to our business processes, this involves the (further) development of applications and harmonisation between applications, such as SAP or Service Now. But it also entails further digitalisation of the collaboration with donors and the hospitals, for example. All developments are aimed at making our business processes more transparent and efficient. So that we at Sanquin are able to do even better work for donor and patient.
Apply for a job
Our organization, including IT, is undergoing major development. This is why we are looking for colleagues, such as DevOps Engineers, Support desk staff and many more types of specialists (Architects, Strategists, Security etc.), who view change as a challenge. Enterprising IT professionals who like to think outside of the box. Who know what is happening on the market, or who are at least prepared to investigate current trends. And who are skilled in charting the internal customer's requirements, listening and harmonising ideas. Have you got what it takes? Then you can be sure that your efforts are rewarded with exciting projects, great colleagues and a dynamic field of operations. All with an organization that carries out life-saving work.
How do we process your data?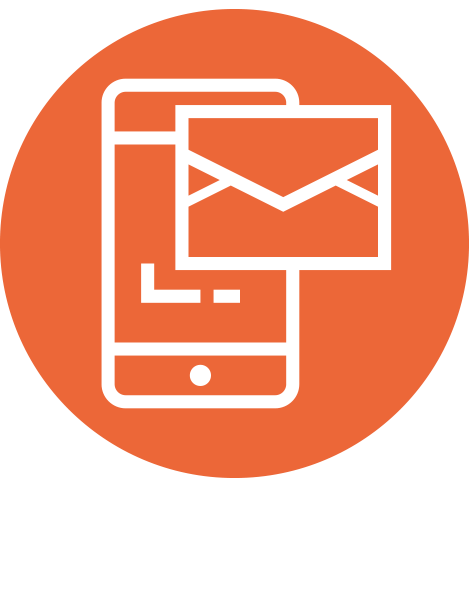 More info about working at Sanquin? Feel free to call or send us an email