Sanquin is a diverse organisation. For instance, we have people working in offices, doing research in our labs and blood sampling. All our employees throughout the organisation use specific equipment, machines or other extraordinary feats of technology.
Our technical service in Amsterdam counts more than 60 colleagues (plus a changing number of external staff). Together, they look after 50,000 m2 of lab and production equipment, process installations, utilities and buildings. Maintenance engineers, team leaders, planners and technicians work closely together to accurately manage the maintenance of all our installations, electronics, energy supply and various systems. But they also ensure that faults or outages are dealt with as soon as possible. We also have project leaders who work on large-scale technical projects. Such as the renovation and new build of labs and offices, but also the expansion of our central electricity supply.
We work with living material which means that there are many extra rules and regulations that apply to the workplace. For instance, during a refurbishment or renovation. This is why we would rather do things very well than very quickly.
Apply for a job
As a Sanquin technician, you have to be able to deal with a variety of people and situations. This is what makes the work challenging and varied. So, are you a technician who is good at what you do? Who likes a thorough approach? And most of all, who is communicative and service-oriented? Then there is no doubt that we have an interesting vacancy for you.
How do we process your data?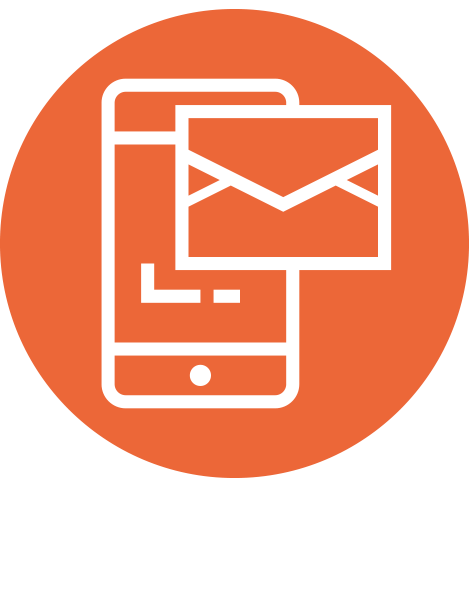 More info about working at Sanquin? Feel free to call or send us an email