Sanquin can help you monitor your biologic in the preclinical stage, to optimise therapeutic efficacy and to monitor possible immunogenicity. Diagnostic Services has developed, validated and continues to develop new tests to assess efficacy of therapeutic antibodies and to determine their immunogenicity.
What can Sanquin do for you?
Diagnostic Services has developed tests to determine levels of biologics and antibodies directed against biologics. Levels of therapeutic antibodies are assessed using validated ELISAs, whilst IgG ADA are quantified using validated antigen-binding tests (RIA); both on a routine base.
Our standard assay format allows for quick development of new tests.
Contact us to discuss how you can collaborate with us.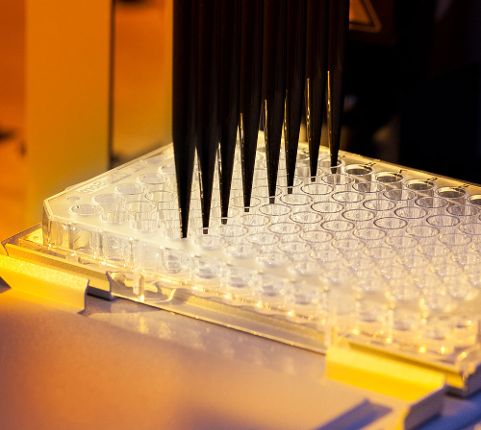 Use our biologic tests or services
We have developed a wide range of tests to monitor specific immune responses.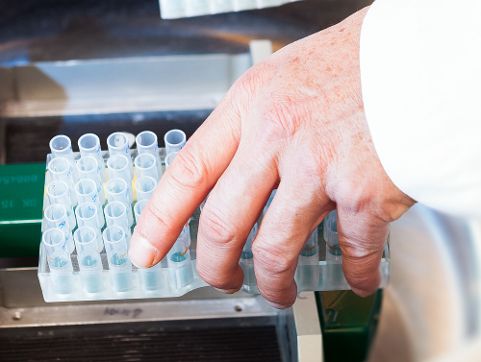 Browse our publications
Sanquin has published many studies on the relevance of immunogenicity for biologic treatment efficacy.