Target expression has gained interest both as a predictive marker for successful treatment with therapeutic antibody of biologics, and to monitor effectiveness of the biologics.
Many recently released biologics used to treat chronic inflammation target cellular receptors. For instance, tocilizumab targets the IL-6 receptor, natalizumab targets α4 integrins, vedolizumab targets α4β7 integrin. Also immunomodulatory biologics in cancer treatment are directed to cellular targets, such as PD1 (pembrolizumab, nivolumab).
Measuring the amount of cellular target in a patient prior to start of treatment can give an idea whether this biologic is a sensible drug; since the likelihood of successful treatment is expected to be lower if the target level is low.
Determining target levels and target occupancy (saturation) by the biologics once treatment has been initiated, in addition to serum drug level testing, can give insight in the working mechanism of the biologic. Moreover, it can be of prognostic value in clinical care and can help determine if the dose of expensive biologics is optimal or can be reduced.
Sanquin offers (customized) assays to determine expression levels of cellular targets of biologics as well as target occupancy by the biologics. Receptor quantification of circulating white blood cells prior to treatment can be performed with flow cytometry. Using cellular phenotyping, receptor levels and receptor saturation on different types of leukocytes can be determined simultaneously.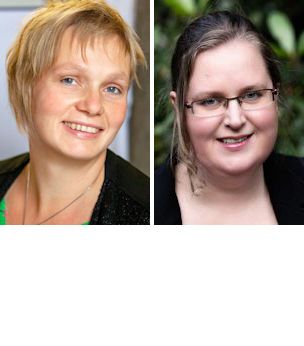 Contact
Need help?
Get in touch with Anja ten Brinke, PhD or Annelies Turksma, PhD
[email protected]