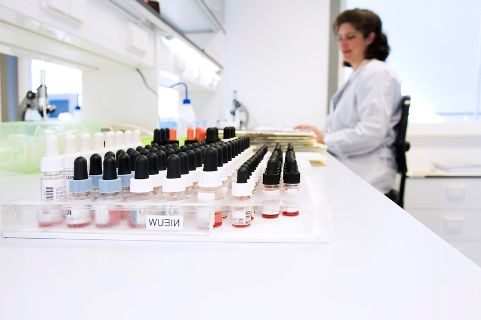 PeliCase 1 Proficiency Testing Service
PeliCase 1 consists of patient and/or donor samples and represents a commonly encountered situation. It requires only routine techniques to solve.
The data of participants will be processed with the Internet-based programme PQS (PeliCase Quality Survey).
Contact
For participation, suggestions or more information please contact reagents@sanquin.nl.