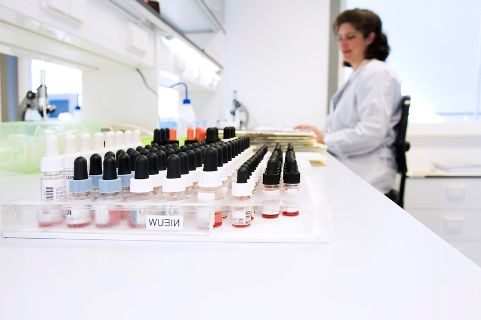 By regularly participating in quality surveys, laboratories are able to check the reliability of their test results and improve their procedures. Any laboratory in the world may participate in Sanquin's quality surveys.
We provide two quality surveys: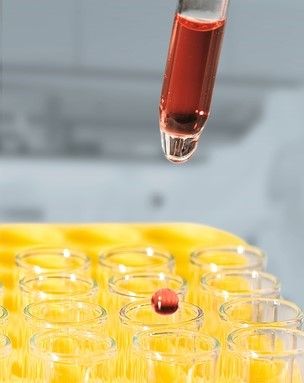 PeliCase 1 proficiency testing
Patient and/or donor samples that represent a commonly encountered situation.