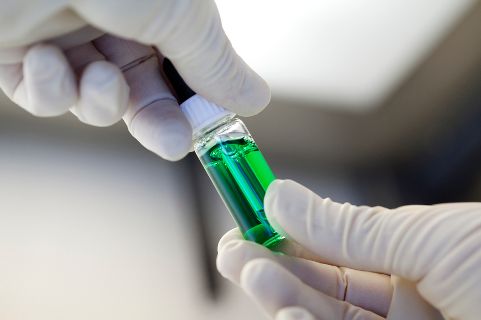 T cell-stimulating antibodies
Sanquin Reagents B.V. offers antibodies that can directly stimulate T cell proliferation or in the presence of a ligand.
Today, more than 339 markers on the membrane of human leukocytes are known. Those directly involved in functional activities are of particular interest, since those recognize the target molecules to study the immune system at the cellular level.
Availability
The following antibody is available:
The monoclonal antibody concentration is 2 mg/ml in a 0.1 ml solution. Search details regarding article number and clone number.
Find the distributor in your country.
Background
Read this article on background information regarding T cell-stimulating antibodies.