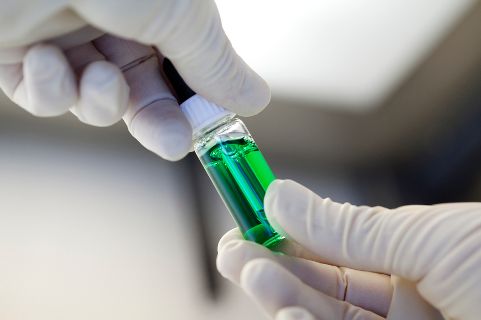 Division Reagents of Sanquin Blood Supply offers high quality unlabelled and labeled (FITC, PE) CD monoclonal antibodies for IVD and RUO.
Labelled monoclonal antibodies
All labelled monoclonal antibodies are CE-marked (unless marked as RUO) and can be used for diagnostic purposes.
Neat monoclonal antibodies
All purified neat antibodies are offered as 0.2 mg packing and are for Research Use Only (RUO).
More information
You can search for all available antibodies, clone number, article number, labeling, specification sheets and/or ifu.
Find the distributor in your country.