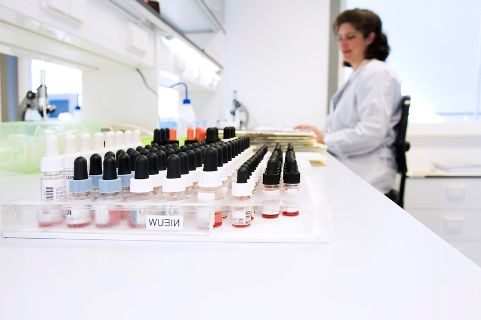 Sanquin Reagents B.V. develops and produces reagents for blood grouping and specific plasma proteins (IgG subclasses, cytokines, CD monoclonals).
These reagents are for in vitro diagnostic (IVD) use or for research use only (RUO).
What do we do?
We develop, produce and market reagents and kits
We provide assay services
We offer quality panels and surveys
We developed and market PeliPIP software and tools
We sell Magister C24
Assist with business development
We offer OEM (Original Equipment Manufacturer) assays and antibodies for companies in the diagnostics industry so that they can benefit from our expertises.
Product list 2021: Serology & Immunology
Terms and conditions
See terms and conditions.