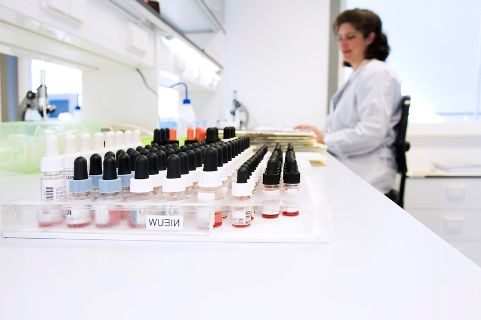 Sanquin Reagents B.V. has various partnerships and collaborations to share knowledge and aid in business development.
The umbrella structure of Sanquin makes it easy to exchange know-how between the different business units. Within Sanquin, we are co-working with the units Research & Labservices and Diagnostic Services B.V., to share knowledge and skills to provide you with the optimal solution. We are an attractive partner to cooperate with and currently have several partnerships with Dutch institutes.
If you are interested in cooperation or business development to develop new technologies and tests for research and IVD, please contact us at [email protected].