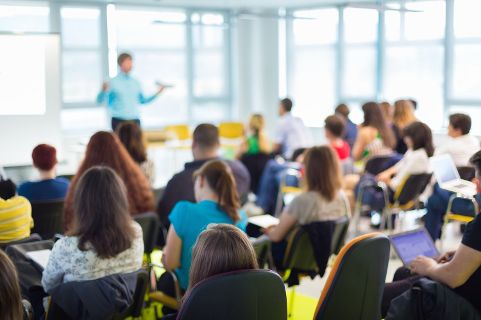 Due to the Corona measures we are not able to offer internships at the moment. Sanquin extended the Corona-regulations until at least 1 April 2021.
Student projects
Normally, Sanquin offers several interesting and challenging internships for undergraduate students (University master students and HLO trainees). You will find examples below.
If the internship you are looking for is not there, please have a look at our research groups. If you find something you like, you can contact the researchers directly.
Open internship projects
Hematopoiesis (Micha Nethe)
Hematopoiesis (Emile van den Akker)
Plasma Proteins and Research Facilities (Maartje van den Biggelaar)
Structure and function of antibodies (Theo Rispens)